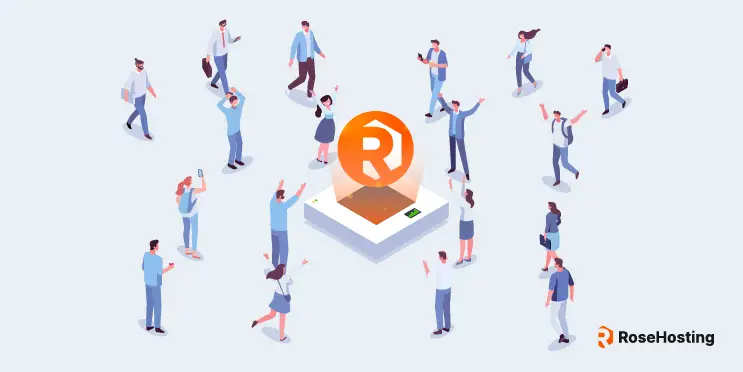 Over the years, countless customers have asked us how we manage to keep such a good value of our hosting services.
First and foremost, we have been in the hosting industry for over two decades. We know how to make our customers truly happy so they won't find any reason to leave us.
So, if you are about to become our newest customer and click the 'sign-up' button, be sure that you are stepping into the world of the best web hosting experiences. We will manage to work out any issue you may come up with at any time of the day. In other words, you will never be left on your own.